Podcast: Play in new window | Download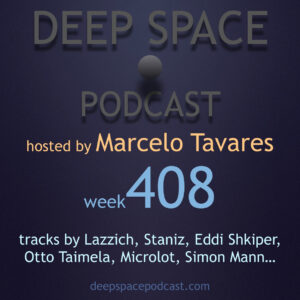 E ae!
Welcome to Deep Space Podcast! Many thanks for listening.
The last show right in the last day of 2022! I'm glad to be able to publish one more episode for your listening pleasure. What a difficult year but I hope we all have a much better in 2023.
Happy New Year!!!

Enjoy the week408!

Playlist:
Artist – Track Name – [Label]

Sorry, no playlist.